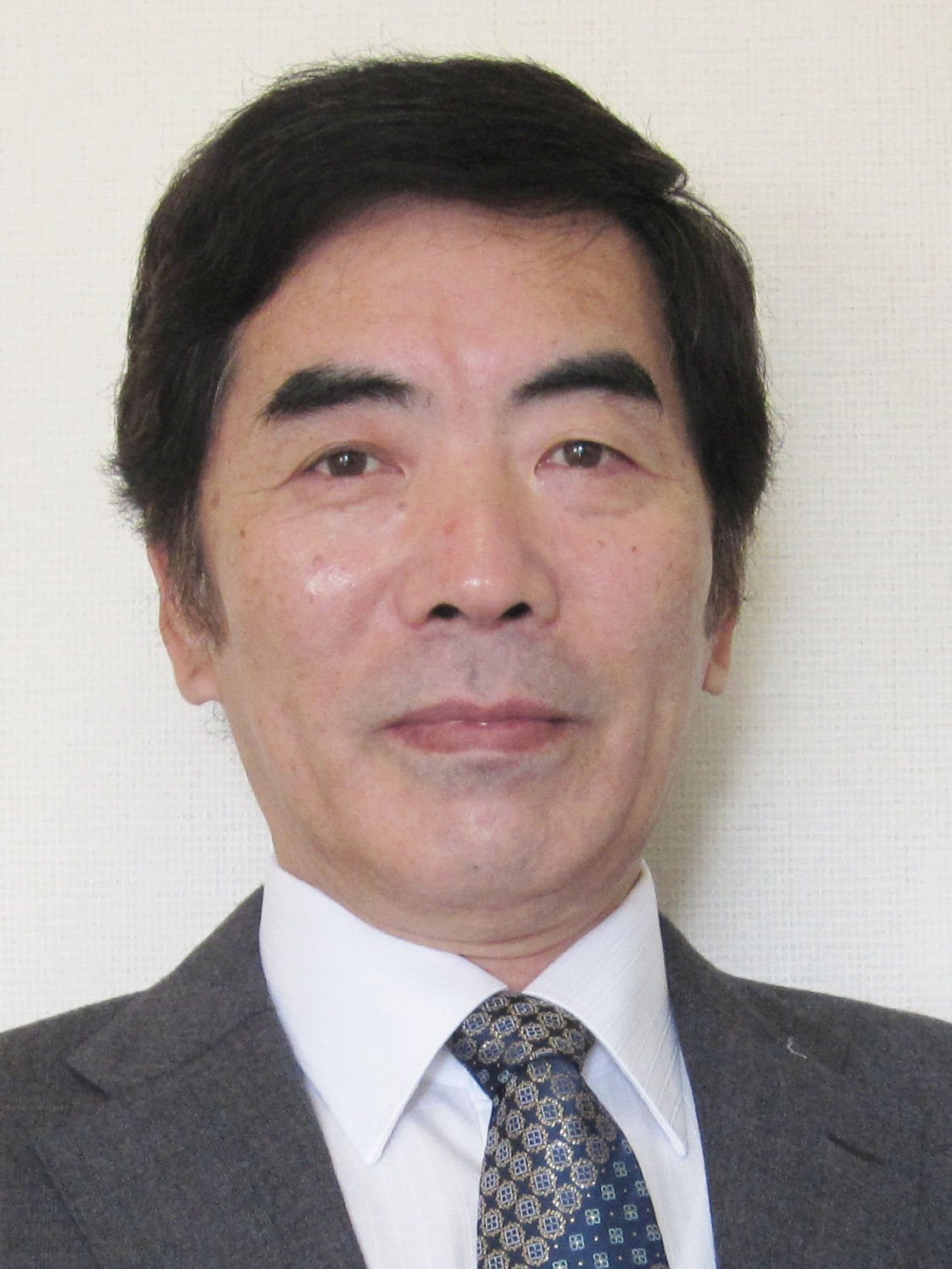 Fumio TAKAHATA
Director, Information Technology Research Organization
Professor, Faculty of Science and Engineering of Waseda University
Information Technology (IT) or Information and Communications Technology (ICT) being one of the four focal areas of science and technology designated in the early 21-st century by the Japanese government, Waseda University established the Information Technology Research Organization (ITRO) in June 2004 to conduct university-wide strategic promotion of R & D in research fields related to information and telecommunication. It is obvious from the variety of economic statistical data that the competitive power and investment for IT relates strongly to the economic growth and that IT industries contribute continuously and totally to an essential growth of Japanese economy. It is also pointed out in Japan that the utilization of IT's penetrates deeply into the private service sector such as electric dealing, transportation, marketing distribution and so on, however that IT's are not necessarily utilized effectively to the public service sector such as healthcare and medicine, education and employment and so on. From the different points of view, the problem of global warming is a worldwide one requiring urgent action, and a promotion of expanded ICT's has high expectations for reducing drastically CO
2
emission. Two kinds of concepts called as Green by ICT and Green of ICT to the realization of a sustainable society exist, the former is a using ICT to reduce environmental burden, and the latter is an improving the environmental performance of ICT itself.
The ITRO has conducted IT-related research activities in various fields to response the above mentioned requirements in current society, involving approximately 100 researchers, including full-time and visiting researchers/faculty members, who belong to a wide range of affiliations and locations such as the Graduate Schools of Fundamental, Creative, Advanced Science and Engineering (Nishi-Waseda Campus), the Graduate School of Global Information and Telecommunications (Waseda and Honjo Campuses), and the Graduate School of Information, Production and Systems (Kita-Kyushu Campus). The ITRO has an attractive function to organize easily a project research laboratory as an unit for the purpose of effectively and quickly promoting university-wide interdisciplinary research projects. It belongs then directly to the Research and Affiliated Institute under direct supervision of the Executive Board of Waseda university for standing on its own as an independent research institute.
In the field of IT and/or ICT, Waseda University has been actively promoting with industry-government-academia cooperation and acquiring public funding through the 21st-Century COE Program "Productive ICT Academia Research and Education Base", the Global COE Program "International Research and Education Center for Ambient SoC" and the Intellectual Cluster "Kita-Kyushu Human Technocluster Project", all by the Ministry of Education, Culture, Sports, Science and Technology, the IT21 Millennium Project by the Ministry of Economy, Trade and Industry, Chair Courses by the STARC and Microsoft Corporation, conducting numerous research sponsored by industries in order to improve university research and education standards, at the same time encouraging specific thematic research by setting up.
The ITRO supports its project research laboratories to gain fruitful research results in their interdepartmental and interdisciplinary research projects, industry-government-academia collaborative research, as well as inviting and/or promoting a first-class domestic and international researchers at Waseda University.